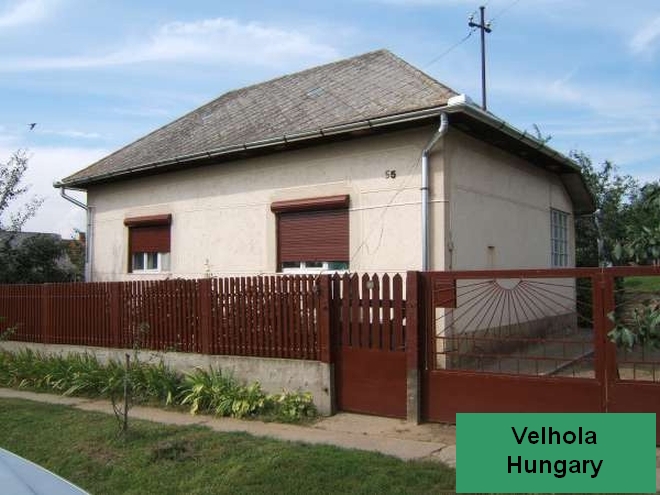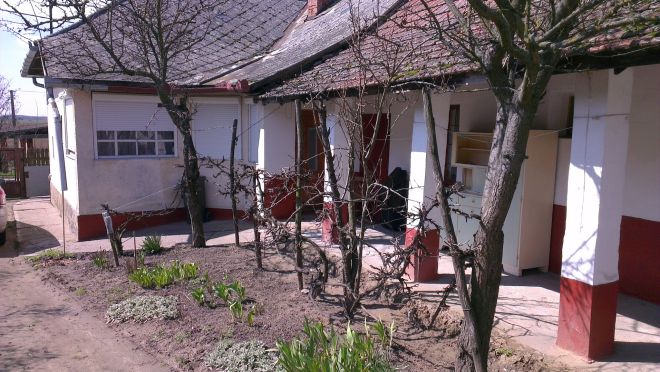 I mean the deal, we finally found a vacation place in Hungary. After about 5 years of following up what's on sale, we stumbled upon this house.
The house is located in a small village called Egyek, at the edge of the Hungarian Puszta. The village has about 5500 inhabitants, there is only basic services a few shops, a healthcare station, two guesthouses, a pub and a restaurant with limited opening hours. There is also a railroad station from were you can reach the neighbouring town of Tiszafüred in 10 minutes, or the second largest town in Hungary, Debrecen in about one hour.
Both Egyek and Tiszafüred is close to lake Tisza and the Tisza river. The National Park of Hortobagy is also close.
Tiszafüred is a known termal bath town, and there is lots of activities for tourists during summertime. Termal baths, termal camping, fishing and hunting only a few to name.
In both Egyek and Tiszafüred are many villas and apartments to rent for tourists.
During the spring we will do some small improvements in the house, nothing big, mostly improvements to the kitchen, and other small things. We will try to somehow keep the hungarian atmosphere, but a little bit adapted to what today's people are used to. This project can take some time, because we can't stay very long each time we visit yet, but after a few years we will stay for more than a couple of weeks each time we visit, extending our summer compared to Finland, our childrens familys will also have access to the house for their vacations.
By the way, Merry Christmas and a Happy New Year 2013,
Your Lazy Blogger